Airbus A330-200 Profile

This Airbus A330-200 has 18 business seats and 242 economy class seats and will be used on international routes. 
This aircraft features  AVOD (Audio and Video OnDemand) for among all classes.
AC power in every seat.
Seat Configuration in Economy Class 2-4-2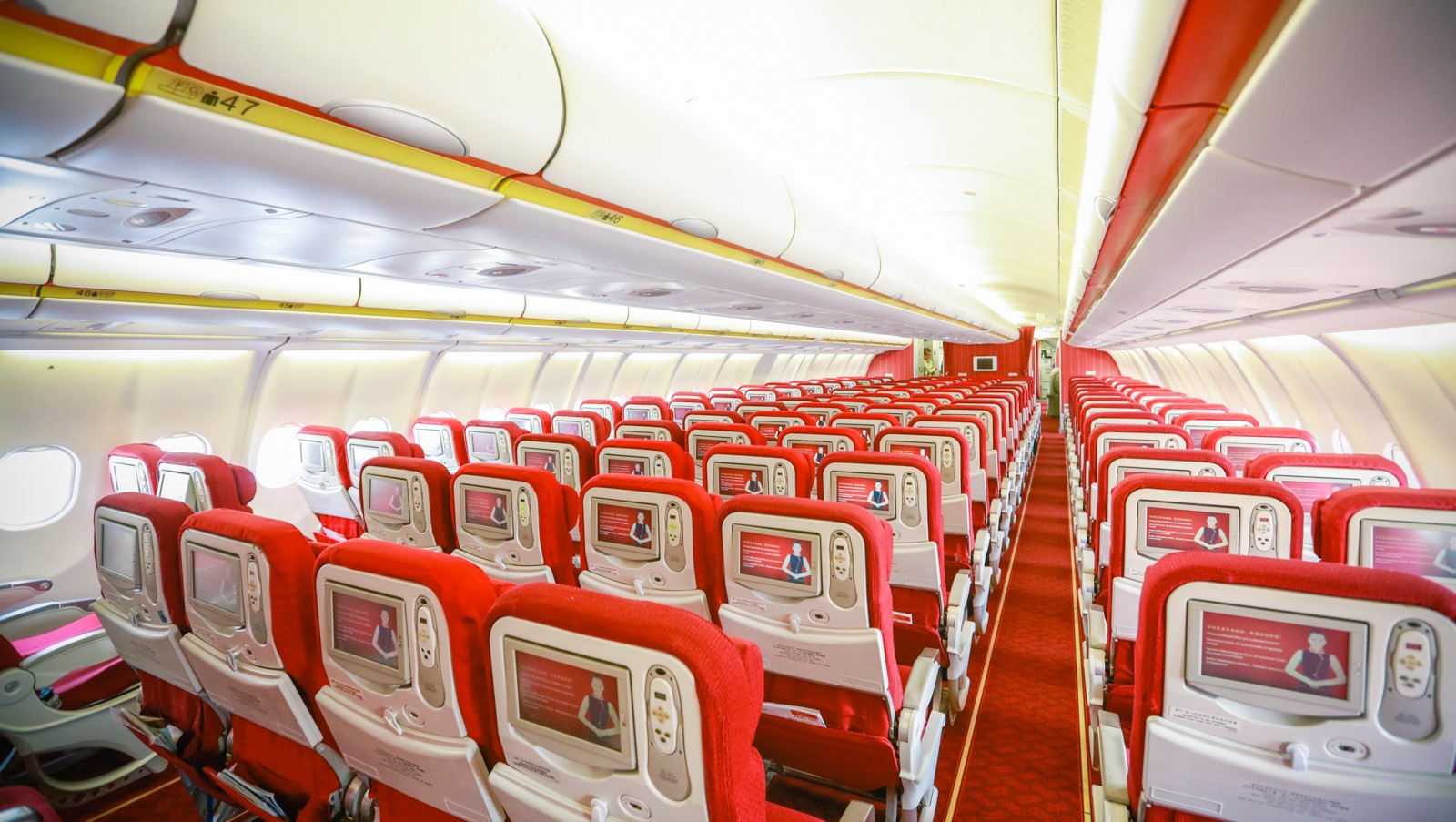 Seat Configuration in Business 2-2-2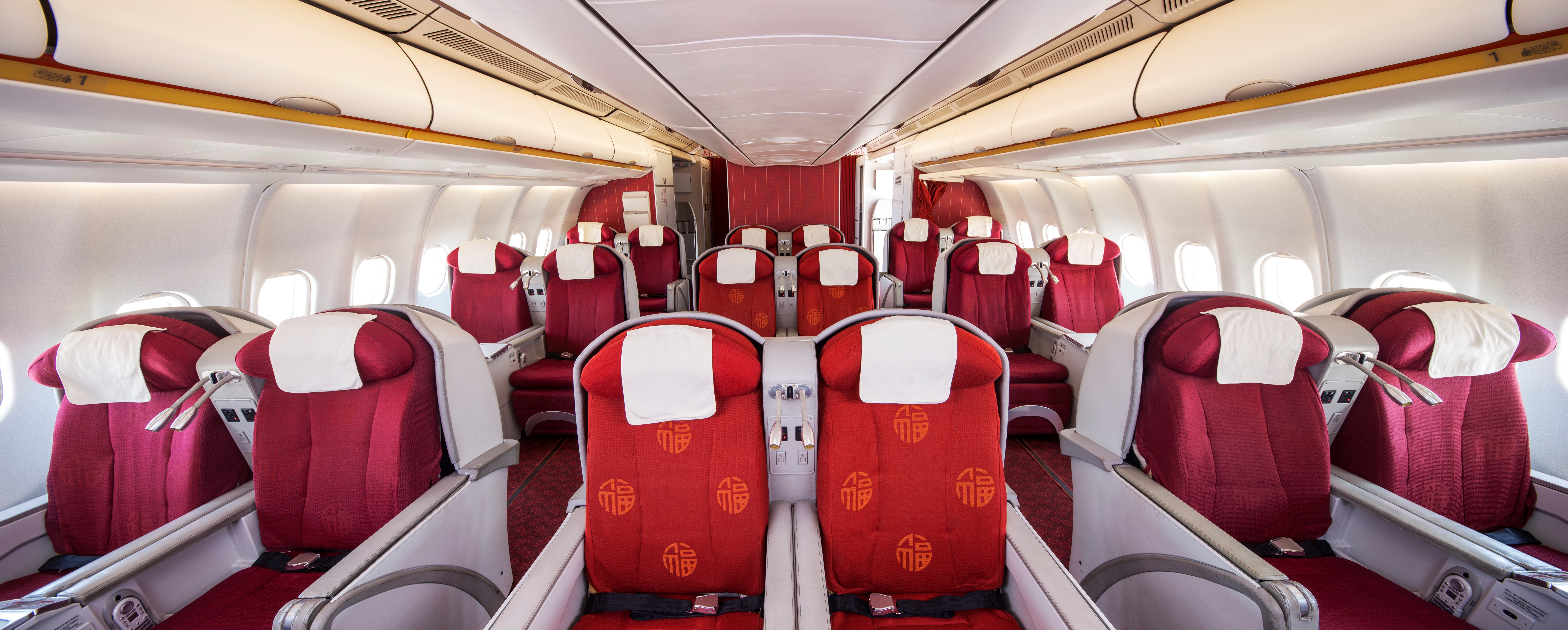 In-flight meals

Economy Class
Depending on your flight time, Tianjin Airlines offer:
Chinese style breakfast
Western Cuisine Lunch including appetizer, salad, hot meal and fruit
Traditional Chinese Dinner
---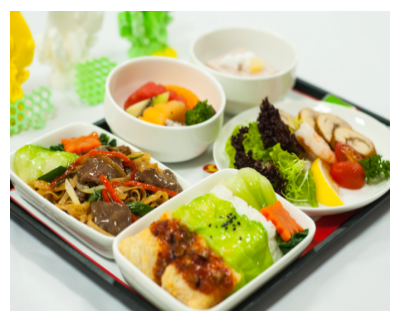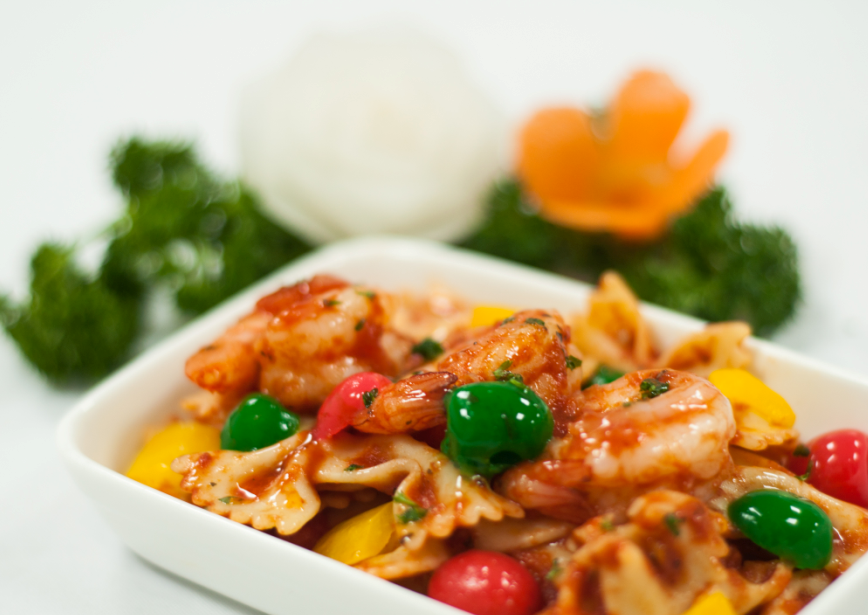 First/Business Class
First and Business Class passengers can choose from a variety of traditional Chinese food and bar service
Special In Flight meals 
Tianjin Airlines provides special in-flight meals for passengers who cannot eat the regular in-flight meal due to religious, medical reasons, age, etc.
 *Travellers can request special meals  at the ticket office directly under the Tianjin Aviation